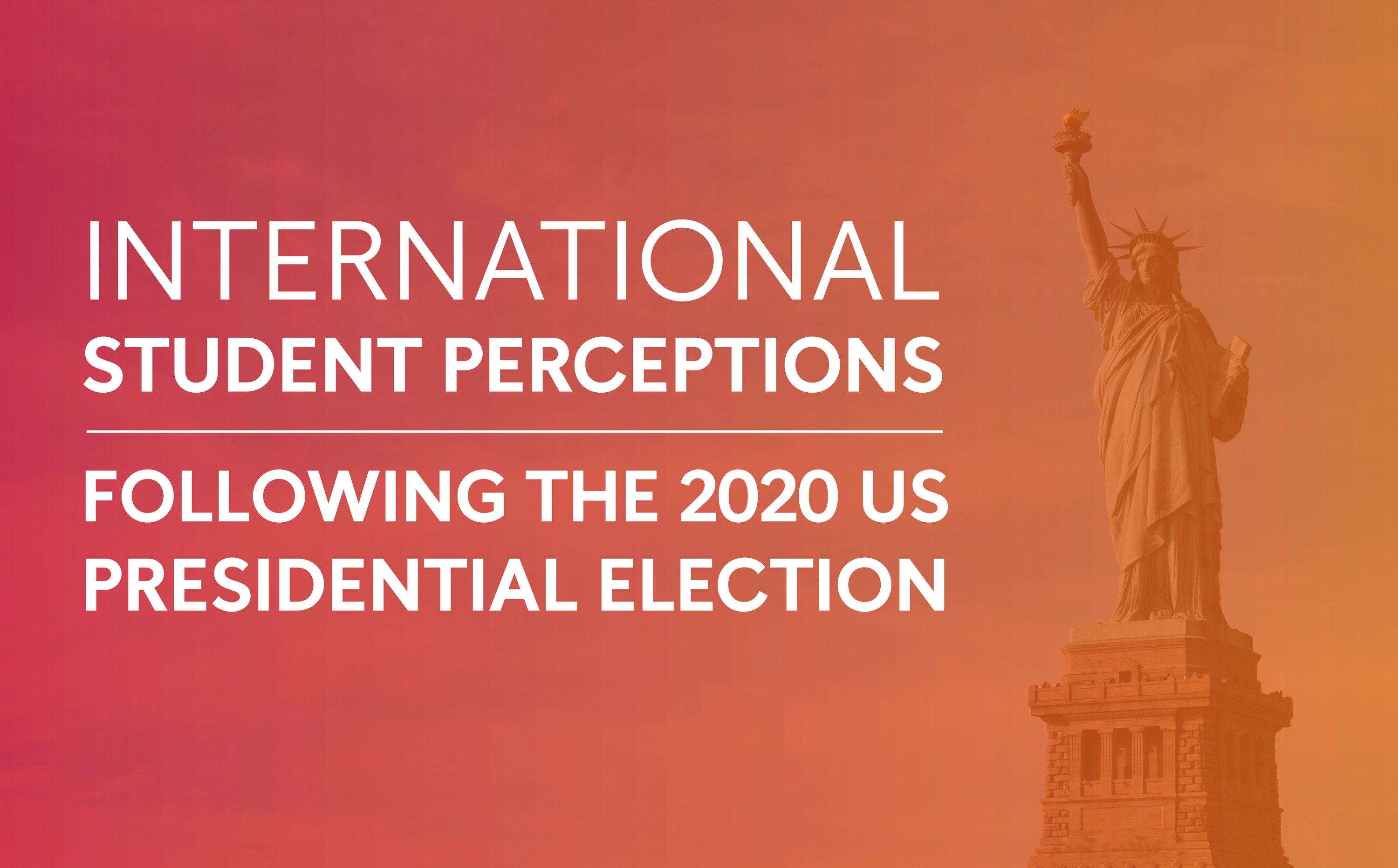 International Student Perceptions following the 2020 US Presidential Election
New research by IDP Connect uncovers prospective international student perceptions, attitudes, and intentions toward the United States as a destination country following the results of the 2020 US Presidential Election.
This original primary research was carried out by the IDP Connect IQ team and included a survey of international students who had researched, inquired, or registered interest in studying in the United States.
Download the report to view full results.